I hope you are having a great summer. Please note the continuing changes in the Real Estate Market.
In spite of almost 18 months of slow down, benchmark prices remain at all time highs.
If you'd like more thoughts on this, or any Real Estate matters, please feel free to call or email me.
If you'd like to receive this Macrealty Market Update monthly emailed directly to your inbox, please sign up for my newsletter here.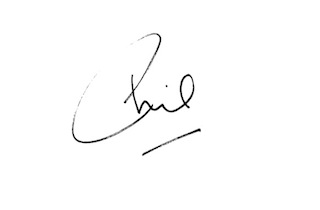 B.C. to allow homeowner groups to fine defiant short-term rental hosts $1,000 a day
Homeowners groups in British Columbia will soon be able to fine owners or residents up to $1,000 a day for defying the corporation's bylaws on short-term rentals.
The B.C. government says the regulations for the so-called strata corporations will be changed as of Nov. 30 to help the associations address short-term rentals, such as those arranged through Airbnb and other vacation websites.

Monthly Local Market Update
Click the link below to view the monthly market statistics for your area in an easy to understand infographic. Listings, sales and prices are summarized for condos, townhomes and single family homes for cities across B.C.

Luxury BC Camping Experiences

Whether you are trying to squeeze in one more adventure this summer, or getting an early start on next year, Yam magazine rounds up some unique "all-inclusive camping" destinations for those not quite ready to rough it.
B.C. Real Estate News
LOWER MAINLAND
VICTORIA & VANCOUVER ISLAND
WHISTLER & SQUAMISH
OKANAGAN